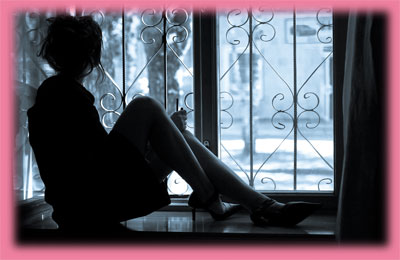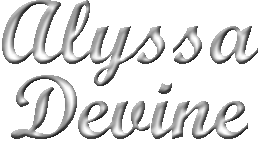 "Compelling fiction for the young adult"
HOME | BOOKS | MEDIA | CONTACT | TOYS 4 TOTS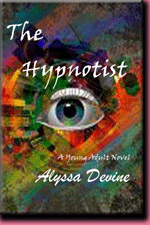 A Young Adult Murder
Mystery/Thriller
When Tom Lassiter hypnotized his friend Amanda Wilcox, the last thing he thought she would reveal was an abduction and murder that took place 25 years earlier. But who were the murderers, and why did the two teenagers have them to fear now?
"A great story . . . entertaining, fresh, and crisp, even fascinating at times."
~ Lee Ashford for Readers' Favorite
A note from the author,
You no doubt found my site after searching for exciting, unusual, and yes, perhaps, even compelling Young Adult fiction. Whether you are a young woman or a young man between the ages of 13 and 17 (or for that matter, even an adult), the novels found here will, I assert, meet those criteria. Reading them, you will discover contemporaneously realistic stories about teenagers in settings similar to those found in your own homes, schools and towns. And while I hope none of you will encounter murderers and other major criminals in your lifetimes, my young characters (fortunately) do. This gives you a front-row seat as they go about solving crimes that would stump even the most seasoned investigator. The voices you will 'hear' within the pages of my novels are those of your generation, so don't expect the ladies to take a backseat to the gentlemen. All of my female protagonists are strong, independent-minded women, every bit the equal of their male counterparts . . . something that portends rapid-fire dialogue as well as super-charged action. Throw in a sprinkling of unexpected plot twists and you have a recipe for 'killer' mystery/thrillers that will keep you on the edge of your seat until the last page. That's a promise!
Alyssa