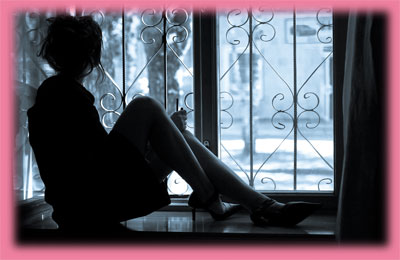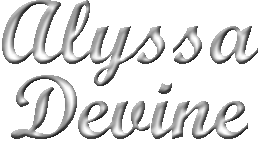 "Compelling fiction for the young adult"
HOME | BOOKS | MEDIA | CONTACT | TOYS 4 TOTS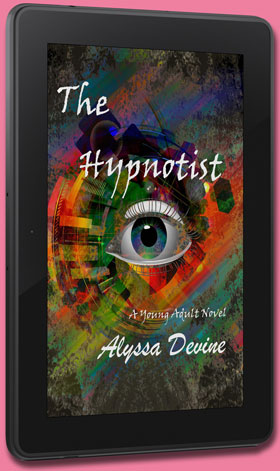 Standard Edition

Available in the following formats:
E-book ASIN: B00V41FIG0
Paperback ISBN: 9781507859438
For Dyslexic Readers

Available in the following format:
Paperback ISBN: 9781514789339

The Hypnotist
When, on an afternoon outing in Bayou Vermilion, Lafayette, LA, teenager Amanda Wilcox has her fortune read by Madam Zu-Zu, she and her classmate, Tom Lassiter, never thought it would lead to her having a nightmare in which she dreamed she was being choked to death. Under hypnosis, Amanda reveals to Tom that she once was a woman named Kyla Decker, who disappeared 25 years earlier after being stopped by a policeman while driving home early one morning after partying with her girlfriends. An Internet search reveals the name of another woman, Cindi Lathrop, who disappeared some years after Decker under similar circumstances. As their relationship blossoms, Amanda and Tom uncover evidence linking a former Lafayette, LA, policeman and a funeral home employee to the abductions, men who they suspect murdered the two women. But then, in what appears to be a real-life enactment of what the fortune teller told Amanda, the teenagers find their lives threatened by one of the two men they think was responsible for the murders committed 25 years earlier. Can the teenagers survive, knowing the last of the five tarot cards read to Amanda by Madam Zu-Zu was Death?
The Hypnotist has a Lexile® measure of 930L
---
5-Star Review
"A great story . . . entertaining, fresh, and crisp, even fascinating at times."
~ Lee Ashford for Readers' Favorite
---

The Hypnotist by Alyssa Devine is a charming YA adventure, and a very good debut offering by this new author. Ms. Devine has created a dynamic pair of intelligent, musically gifted high school students who just happen to solve a decades-old cold case multiple murder. Along the way, the two teens dabble in hypnosis, have a tarot card reading done by the enigmatic Madam Zu-Zu, and interview a retired funeral parlor director for a faux class project. Tom and Amanda, the protagonists in The Hypnotist, are not your typical super-heroes. They are both committed to their school orchestra, and enjoy positions of honor therein. In their spare time, they do their homework and practice their instruments. And solve murders, of course. They are all-around good kids, just trying their best to survive high school.
The Hypnotist is well written for the intended target group and beyond. Not as complex or complicated as many "adult" novels, The Hypnotist is ideal for readers more interested in enjoying a good story than in keeping abreast of the novel du jour in their social set. The story is entertaining and fresh. All the characters are likeable people - except the bad guys, of course. Good or bad, all the characters are believable as developed by Ms. Devine. The dialogue is crisp, but honest. The tidbits of factual background information provided by the author throughout the text are interesting, even fascinating at times. The Hypnotist is a great story from a new author, who should probably be on your watch list. Get copies of The Hypnotist for the young adults on your shopping list, and see for yourself if Alyssa Devine isn't a name to keep your eye on.